Follow these steps to create a profile on iKan:
1. Visit iKan and click Continue to PayIt Login.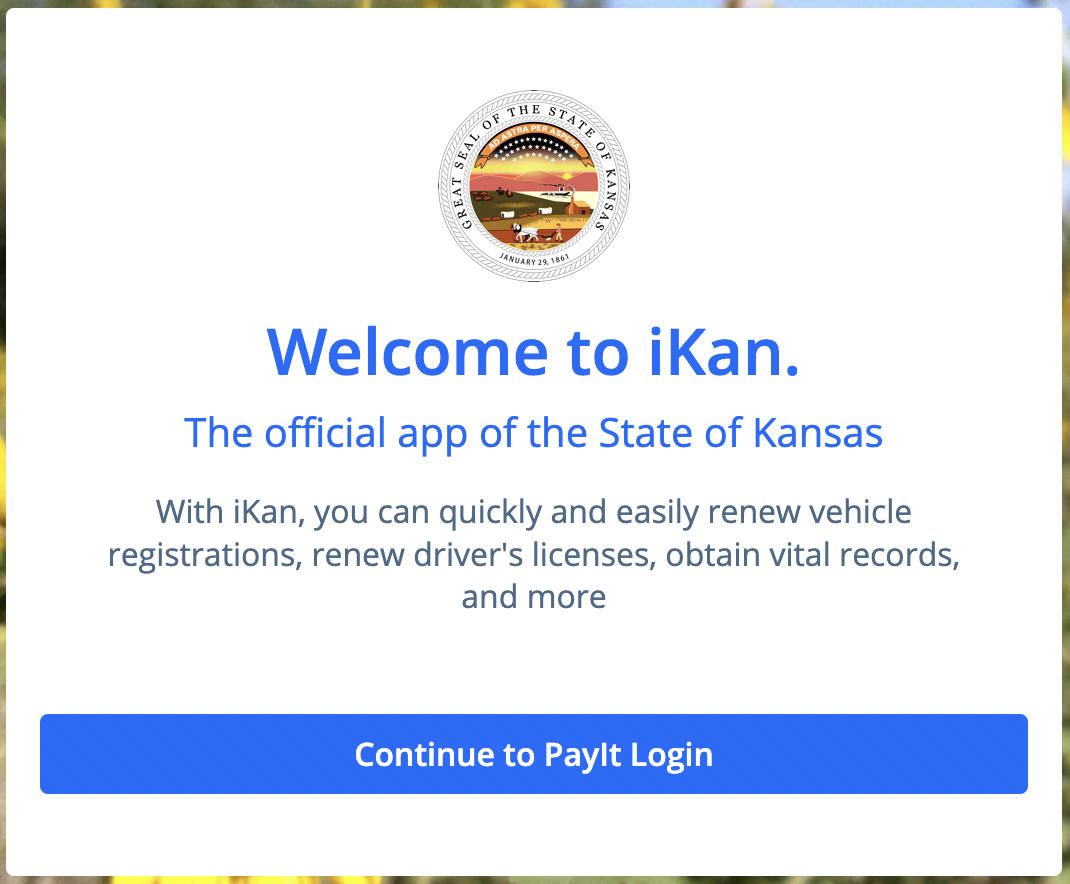 2. To create an account using your email, click Sign Up, and then:
Enter your Email Address.
Create a Password.
Confirm the Password.
Click the Create Account button.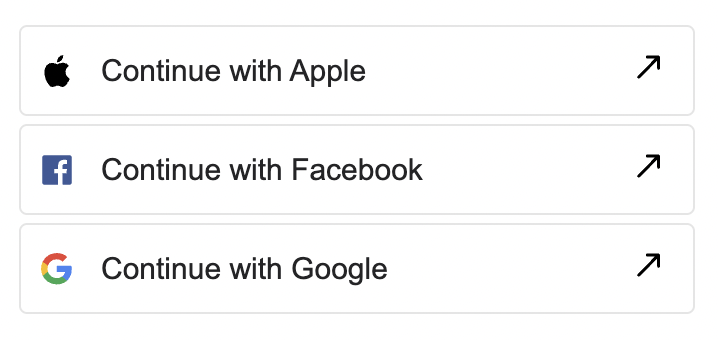 Note: If you select any of the social media options, your profile will be created automatically using your credentials on that platform.